Case
The successful case of papago
In early September 2017, papago successfully launched a new driving recorder (N291), which was well received by many users. This recorder is equipped with a 1.33 large aperture lens, which has the effect of super starlight night vision, and is the first one to make up for the lack of night vision performance of the recorder on the market.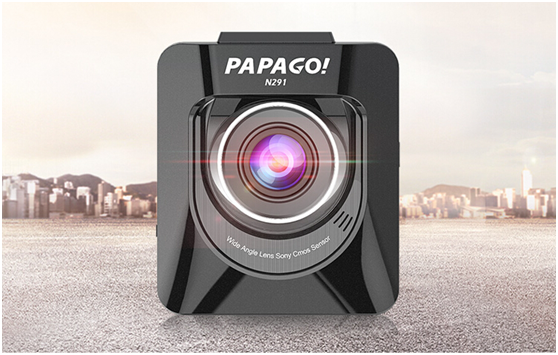 Large aperture can increase the amount of light, light transmittance, reduce refractive index and capture more light.
In addition, this lens combines an aspherical glass lens, which is the most critical piece in the lens. The complicated manufacturing process has high design capability and production requirements for the lens factory. Usually, such lenses are mostly used in high-speed cameras and motion cameras. The use of such lenses fully solves the problem of image blur caused by the convergence of spherical lenses to different points. The technical application of aspheric surfaces makes the overall picture clearer .
Aspherical lens Spherical lens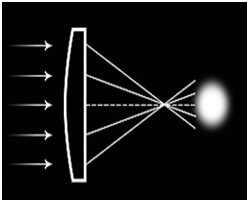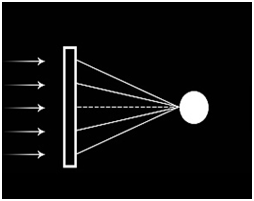 Aspheric imaging effect Spherical imaging effect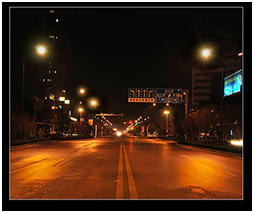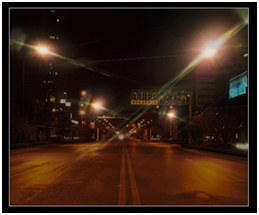 Get the latest price? We'll respond as soon as possible(within 12 hours)