>
>
>
Optical lens injection molding
Optical lens injection molding
Studying the injection molding process, it can be found that there are six distinct differences between precision injection molding and conventional injection molding.
First, product structure design
In order to achieve the best surface quality and the smallest dimensional tolerances, product structure design is very important. The product design also indicates the dimensional tolerances of the plastic part.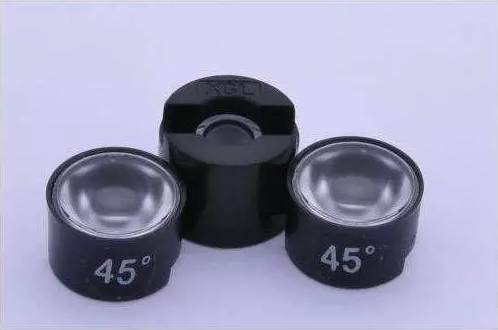 Second, the tool design Tool design is as important as product design, and the cutting effect is directly reflected on the surface of the plastic part. When the accuracy of the plastic parts reaches the micron order (μm), the dimensional tolerance of the tool must be less than 1 μm.
Fourth, the processing capacity of the mold workshop
In addition to design elements, precision machining is a very important part of injection molding. Mold processing must be precision machined and closely matched assembly processes.
Get the latest price? We'll respond as soon as possible(within 12 hours)