>
>
>
Trace Annual meeting in 2019
Trace Annual meeting in 2019
Trace Annual meeting in 2019
Time flies, busy 2018 is coming to an end, full of expectations 2019 is marching towards us,

this is the seventh year of Trace. After years of struggle and steady development,
Trace has gradually become a strong force in the industry with its strong R&D engineering team and marketing team.
The company insists on strict control and adhering to product quality as the life of the company.
At the same time, it is open to the outside world, adheres to credit, and wins cooperation.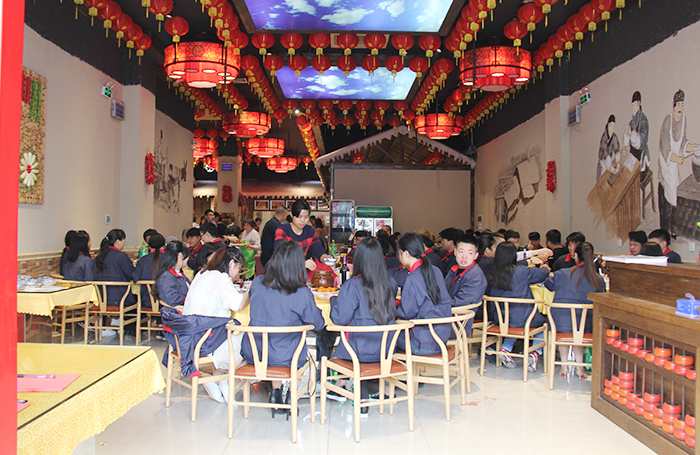 On January 14th, 2019, the 2018 Annual Appreciation Meeting was held with the theme of "Working Together, Building the Future".
The long-term struggles of the Trace family in the front line were filled with the joy of harvest and the glory of victory.
Let's celebrate this joyful holy ceremony together.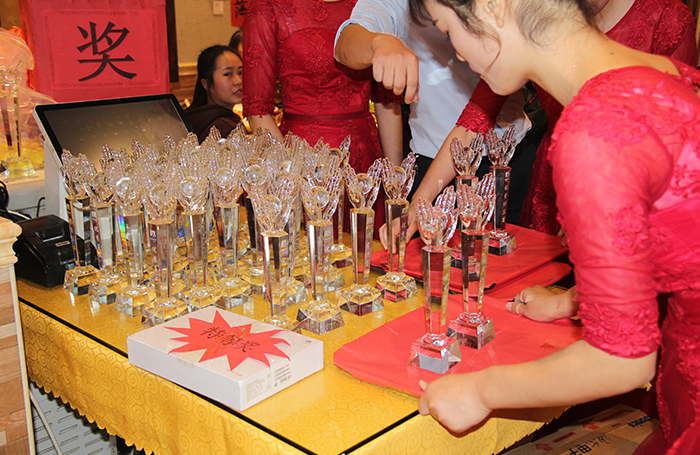 First of all, the general manager of the company, Mr. Wu Qianghua, gave an annual summary.
Subsequently, the company's directors, Li Zhi and Mr. Cui Lingmin, presented the Outstanding Contribution Award,
the Outstanding Staff Award and the Quality Supplier Award, and encouraged employees to move forward steadily
and take the lead in the new year to make new contributions.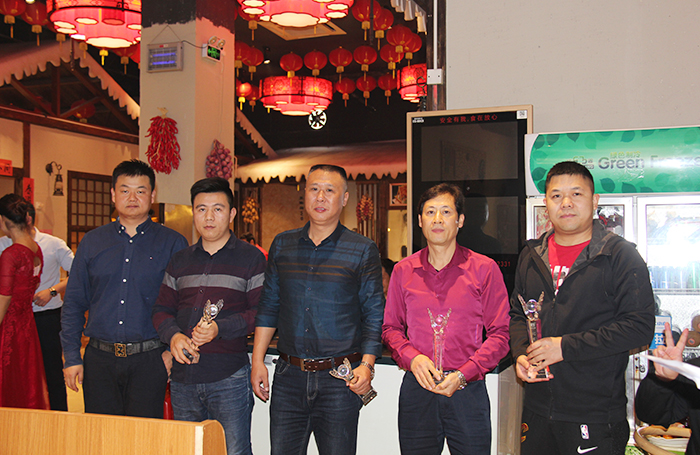 The annual meeting was full of enthusiasm and the awards continued. With the fifth prize,
the fourth prize, the third prize, the second prize, and the first prize, the climax of the annual meeting is constantly set off.
The party not only brought unparalleled joy to everyone, but also increased the emotions of all the members of the company.
The company's leadership management and staff are cordially interacting with the exciting sweepstakes. Let cheers, applause,
and joy sway on the court. The whole annual meeting culminated, showing the joy and harmony of the Trace family.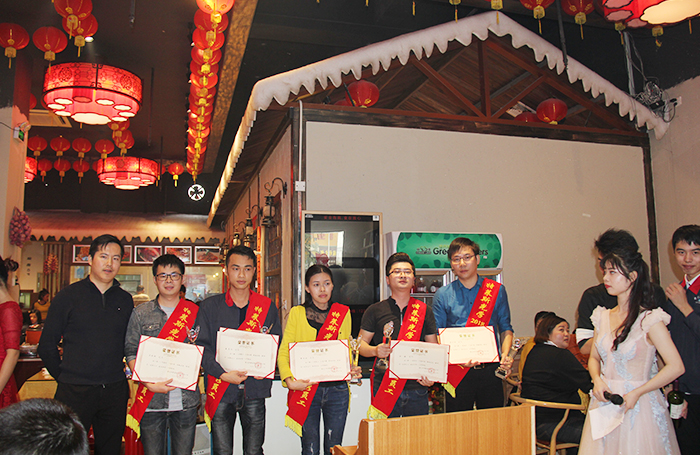 The 2018 years of glory and stability are about to pass, and the 2019 years of hope and challenge are quietly coming.
In the past year, the special people have laughed and cried, and in the face of the unknown 2019,
we are full of expectation and enthusiasm, passion, let us pick up our sleeves and work hard,
to create a better for the creation of the specialties. Work hard for the future.
Get the latest price? We'll respond as soon as possible(within 12 hours)