>
>
>
Wide range of optical lens applications
Wide range of optical lens applications
From camera photography to security monitoring, from space observation to aerospace engineering, optical lenses must be used. After 100 years of development, the optical lens industry has matured, and the military and aerospace fields are the most widely used and in-depth fields of "high, precise and sharp" optical technology.
From the perspective of the industrial chain, the development and manufacture of optical lenses is in the middle, and the downstream is the application field of optical lenses, including security monitoring equipment, mobile camera camera modules, vehicle camera modules, machine vision systems, VR/AR equipment.
Optical lens module is also called camera and lens. Its main function is optical imaging. The quality of the lens plays an important role in the quality of the image. The optical lens module is mainly composed of components such as a lens, a motor, a filter, an image sensor, an analog-to-digital converter, and an signal processor (ISP).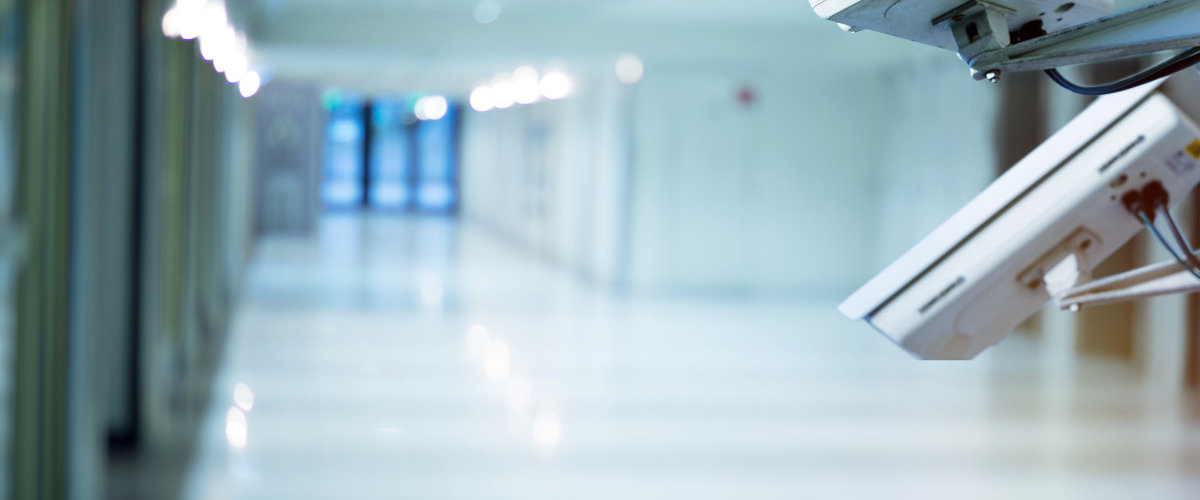 Optical lenses are used in a wide range of applications and can be divided into consumer market applications and industrial applications. With the continuous expansion and deepening of application scenarios, optical lenses are constantly breaking through the original technical boundaries in design, manufacturing, and precision machining. The focus of optical lens design and production technology is to improve image quality, increase functionality and size, and expand new applications to promote the invention and application of a variety of new optical lens products.
Get the latest price? We'll respond as soon as possible(within 12 hours)