>
>
>
Talent Training Mechanism
Talent Training Mechanism
Focus on skills training, and strive to improve the quality of employees

The development of the enterprise not only requires high-end talents and high-end equipment, but also requires a high-quality workforce. The company attaches great importance to the cultivation of professional skills and social responsibility of the staff, and conducts targeted vocational training regularly. In order to encourage employees to make bold innovations, the company has set up a series of awards to reward the motivated employees, so that employees can grow rapidly in the enterprise.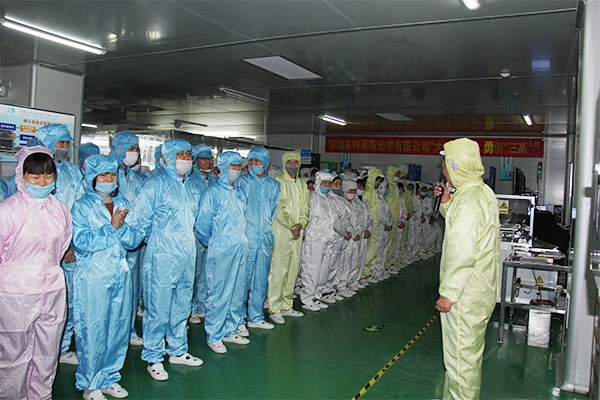 Talent training

ShenZhen Trace Optical Co.,Ltd has established a complete set of talent training mechanisms under the overall program of responsibility for the future of the employees. Always adhere to the "rewarding the society" and "grateful staff" concept to provide a full range of skills and quality training for the company's employees, and continuously send new strengths to the social and optical industries.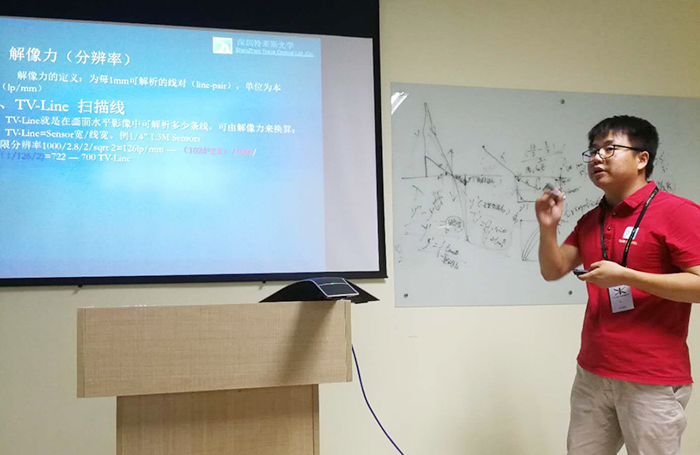 Care for staff life
Regularly hold birthday parties, celebrate each employee's birthday, give employees a sense of belonging, and integrate into the team's positive and optimistic attitude as soon as possible. From time to time, we organize outdoor activities and some public welfare activities to improve everyone's social responsibility and team assistance.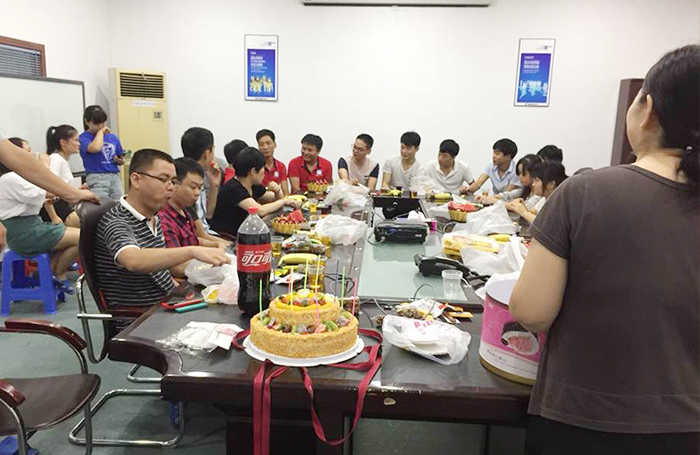 Get the latest price? We'll respond as soon as possible(within 12 hours)