Trace Team
Create a good environment and build a platform for employee development
The progress of employees is inseparable from the enterprise. The development of the company is inseparable from the employees, providing a more valuable platform for employees and enhancing the sense of belonging of the employees to the company. The company has a perfect post system, strive to improve the career path of the staff, train employees to do career planning, and choose the right direction for their development. The company also holds regular sharing meetings. Each employee shares his own successful experience and personal insights on some things, enhances his ability to speak, and learns to share with others.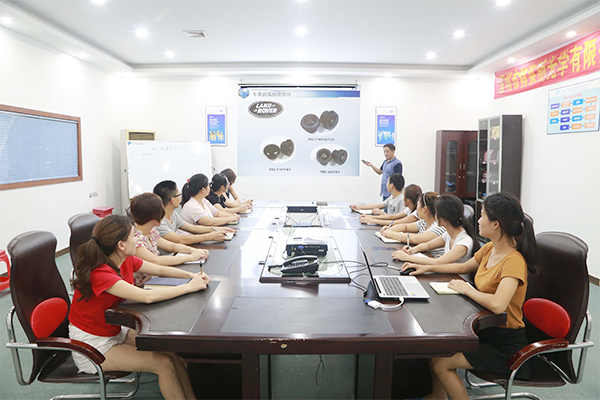 Team backbone
TRACE has the best optical design talent in the industry. Specializing in the design, development and production of various optical lenses and optical components. Providing customers with higher quality products and the best service provides a strong backing for long-term cooperation with customers. The quality of service has solved the problem and won the trust of customers. It has also shocked the entire optical industry with many benchmark products.
Our Service
1. Design,custom-made and technical support service.We more than 10 years rich experience.All Lenses on sell are designed by ourself.
2. Our products are promised free from defects in workmanship and material for a period of 60 days.
3. Repair or replacement will be made at no charge,if we are informed of the defect within 30 days of shipment of the goods.
4. Shipment errors will also be replaced free of charge.
5. Warranty: 365days
Get the latest price? We'll respond as soon as possible(within 12 hours)